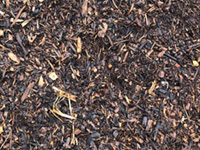 Double Grind Mulch
Dark finely screened mulch.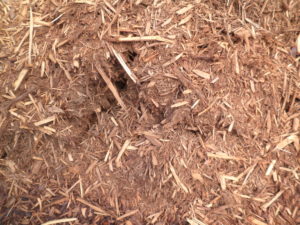 Cypress Mulch
A fine dark orange/brown mulch made from Cypress pine reported to deter white ants & termites.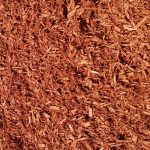 Uluru Red Cypress Mulch
Dyed red cypress mulch. Deter white ants & termites.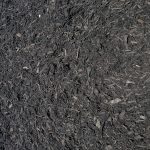 Carbon Black Cypress Mulch
Dark coloured cypress mulch. Deter white ants & termites.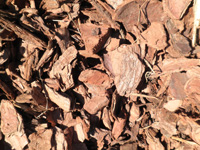 2 - 4" Pine Bark
Pieces Brown/Red in color.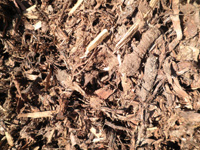 Hoop Bark
Great for sloping Banks.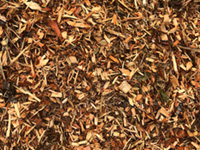 Budget Mulch
Coarse mulch, cheap not nasty. Great for acreage gardens.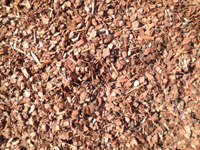 Playground Bark
A very fine bark for kids play areas or the Garden.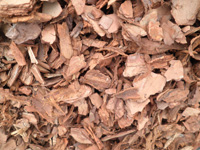 1" Pine Bark
Great for mulching 1" pine bark pieces brown - red in colour. Looks good in the tops of pots.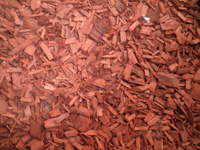 Coloured Red Chip
Dyed Red Hardwood.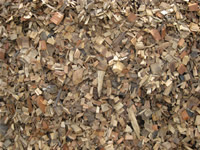 Hardwood Chip
Light coloured hardwood chip, cheap way to mulch the garden.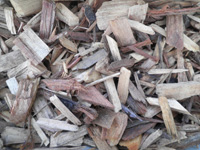 Cypress Garden Chip
A cheaper alternative to Coloured Red Cypress Chip.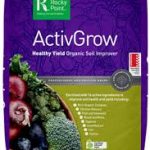 Activgrow
Well-balanced soil improver, contains organic compost, composted chicken and cow manure, blood and bone, gypsum, fish meal, seaweed extract, iron, zeolite, trace elements and humates.
Potting Mix 60lt Bag
Slow release fertilizer, wetting agent.
Great product.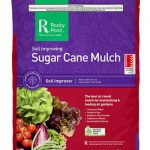 Sugar Cane - Bagged Bales
Bagged for convenience covers 10-20 sq meters.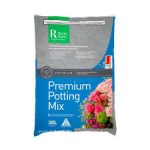 Potting mix 30lt Bag
Slow released fertiliser, wetting agent. Great Product. Easy to carry 30lt bag.

Mushroom Compost 25lt Bag
By Greenworld Orangics, Soil improver.