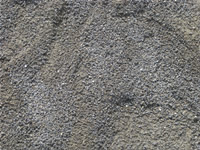 Crusher Dust
Compacts well, used for driveways paths & as base for water tanks.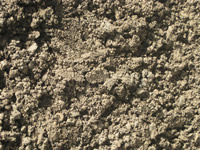 Fine Screen Deco
Golden brown colour. Used as under slab fill, driveways or garden paths.
Road Base A Grade (Grey Blue)
Great for driveways. Use as base for pavers & retaining walls.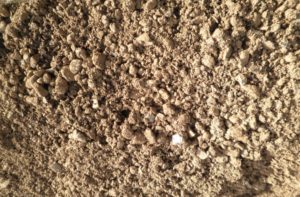 Road Base B Grade
Will do same job as A grade, could be yellow or brown.

Road Gravel Screened 40mm
Chunkier version of roadbase, good for rural driveways & farm tracks.

Road Gravel Rubble
75-150mm gravel, good for cross overs.