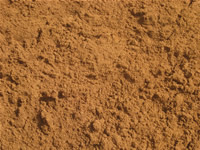 Budget Bedding Sand
A screened sand used for under concrete. Bed around poly pipe & electrical cable. Horse arenas.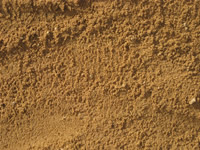 Fine Sand / Unwashed
Sweep between pavers. Fix cracks in concrete.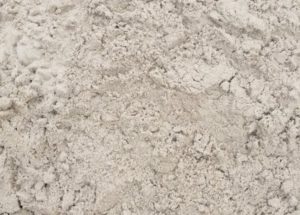 Brickies White Sand
Washed sand. Same texture as beach sand, but not as white. Suitable for sandpits.

Natural Brickies Loam
Sandy brickies loam for laying bricks.
Off white Brickies Loam
Washed Sand. Can be used for plastering. Great for sandpits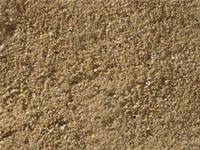 Kerb Sand - Washed
Coarse sand, add cement for kerbing. Great for horse arenas.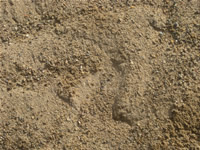 Coarse River Sand - Washed
Tilers use this to bed tiles in shower trays and baths. Great for horse arenas.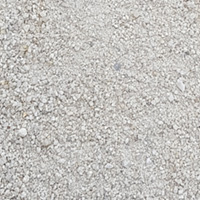 Sandpit Sand - Washed
Coarse white sand. Great for Sandpits.