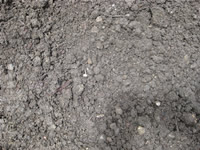 Premium Garden Mix
A mixture of soil, sand & composted cow & chicken manures. Great for vegies.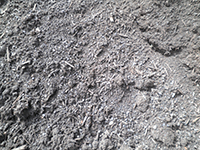 Garden Mix
A coarser grade of composting components. Not recommended for lawns.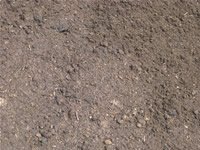 Compost Soil Conditioner
Cow manure & composted materials. Puts nutrients back into your old soil.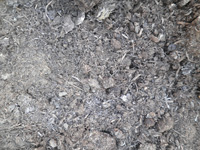 Mushroom Compost
Adds nutrients to your soil.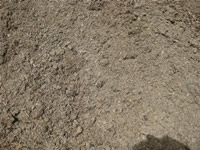 Potting Mix
Blended materials suitable for potting most plants, not specialty plants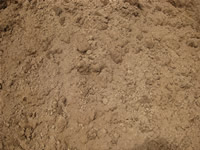 Natural Screened Topsoil
Sandy loam no added fertilizers. Top dress lawns or use under or over turf.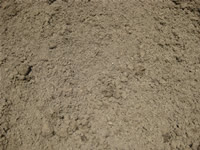 Enriched Turf mix
Best used under turf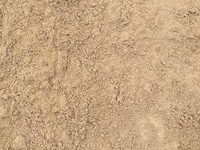 Over Turf Mix
Soil, sand & chicken manure mixed. Used to top dress lawns.
Earth Fill
*When available